Host hotel & Race Headquarters is  Hotel Maya Long Beach  
 700 Queensway Drive, Long Beach, CA 90802    ph 562.435.7676   www.hotelmayalongbeach.com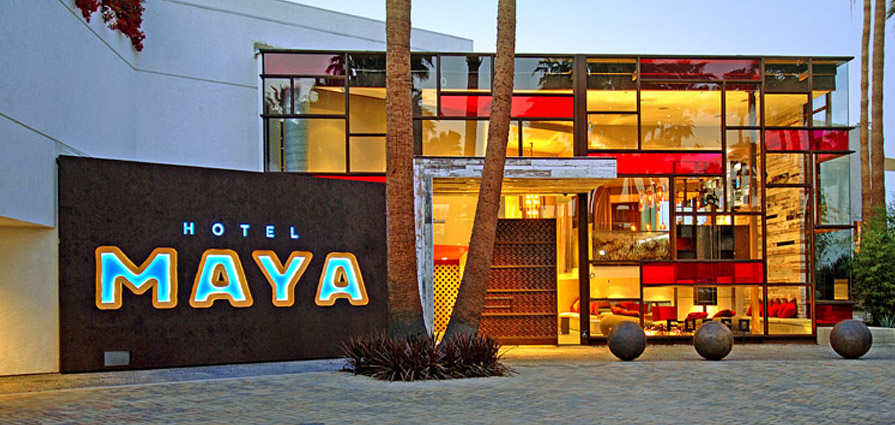 2018 Catalina Water Ski Race room reservation site!
A block of rooms will be reserved for July 2018
The special room rate will be available and will be posted here in the spring of 2018.
Booking a reservation from the site is simple. To begin the process, click on "Book a Room" below to receive your group's preferred rate.
See you at the Hotel Maya – a DoubleTree by Hilton in August! We hope you enjoy your stay and your group's event!

For a great listing of area hotels / restaurants / things to do / local area transportation, please click on the Long Beach Visitor's Guide  
Visitor Guide