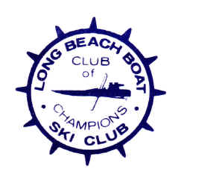 "THE CLUB" – The Long Beach Boat and Ski Club is a family oriented organization with interests in boating and water skiing. LBB&SC meets @ 7 pm on the third Wednesday of every month  (except August & December) at the Cerritos Bahia Yacht Club, 6291 E Pacific Coast Hwy, Long Beach, CA 90803. Entrance is off Loynes Drive just east of PCH.
Visitors are always welcome.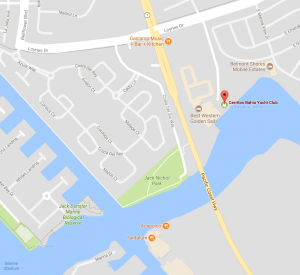 This year, "THE CLUB" will host the 69th Annual Catalina Ski Race.
The race can be viewed from several locations…
 Decks of the Queen Mary – there may be a boarding fee
 Walk path between the Maya Hotel and the Queen Mary
 Shoreline Marina walking and bike path opposite the Queen Mary 
 The start of the race can be viewed  from Junipero Beach between oil  islands Grissom and White.
 The best view is from the water, in a boat.
The club also sponsors a number of fun outings during the year, including pleasure skiing and practicing in Long Beach. Membership information can be obtained at any of our club meetings, or you may contact Club Commodore David Hein for more details. heinhomes@gmail.com  
WE ALWAYS CAN USE ADDITIONAL PATROL BOATS!! 
Want to volunteer ? Call DOUG UREWICZ  (562) 533-3321  send email to  waaterski@yahoo.com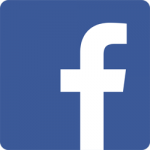 Check us out on FACEBOOK     
            Ken Vaughan 1966 – 2012